2018
Mia Toman is talented fashion designer focused on refined cuts and high-quality materials. The goal was to create branding system, where photography and products will take primary role.

Concept was inspirated by stitching needle through material, the same like text is stitched through photos. Text is one font size and the hierarchy is built by spacing and aligning.

www.miatoman.com
Client: Mia Tomanova
Photography: Marianna Tomanova
A New Type of Imprint Vol. 13
Editorial Design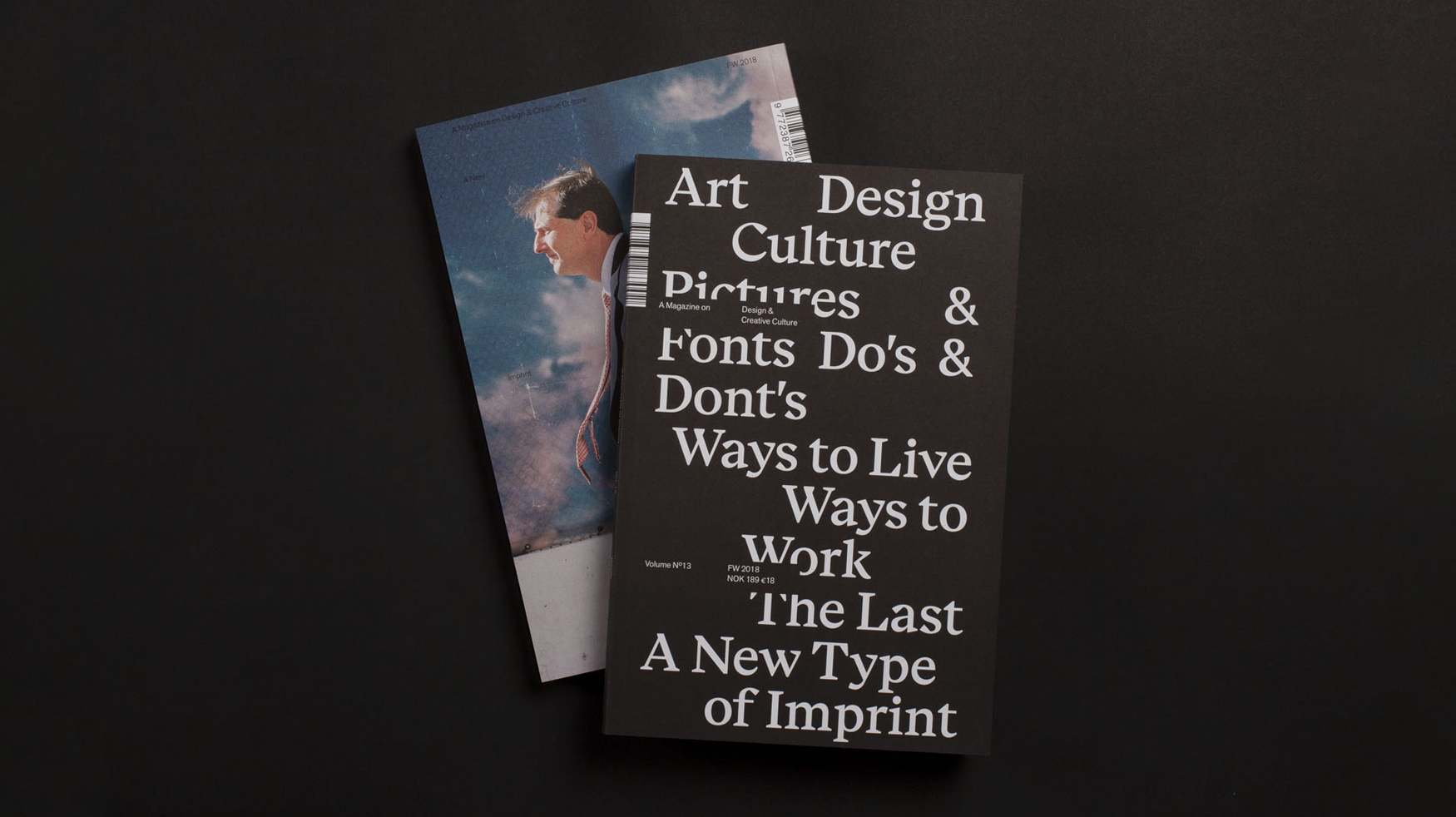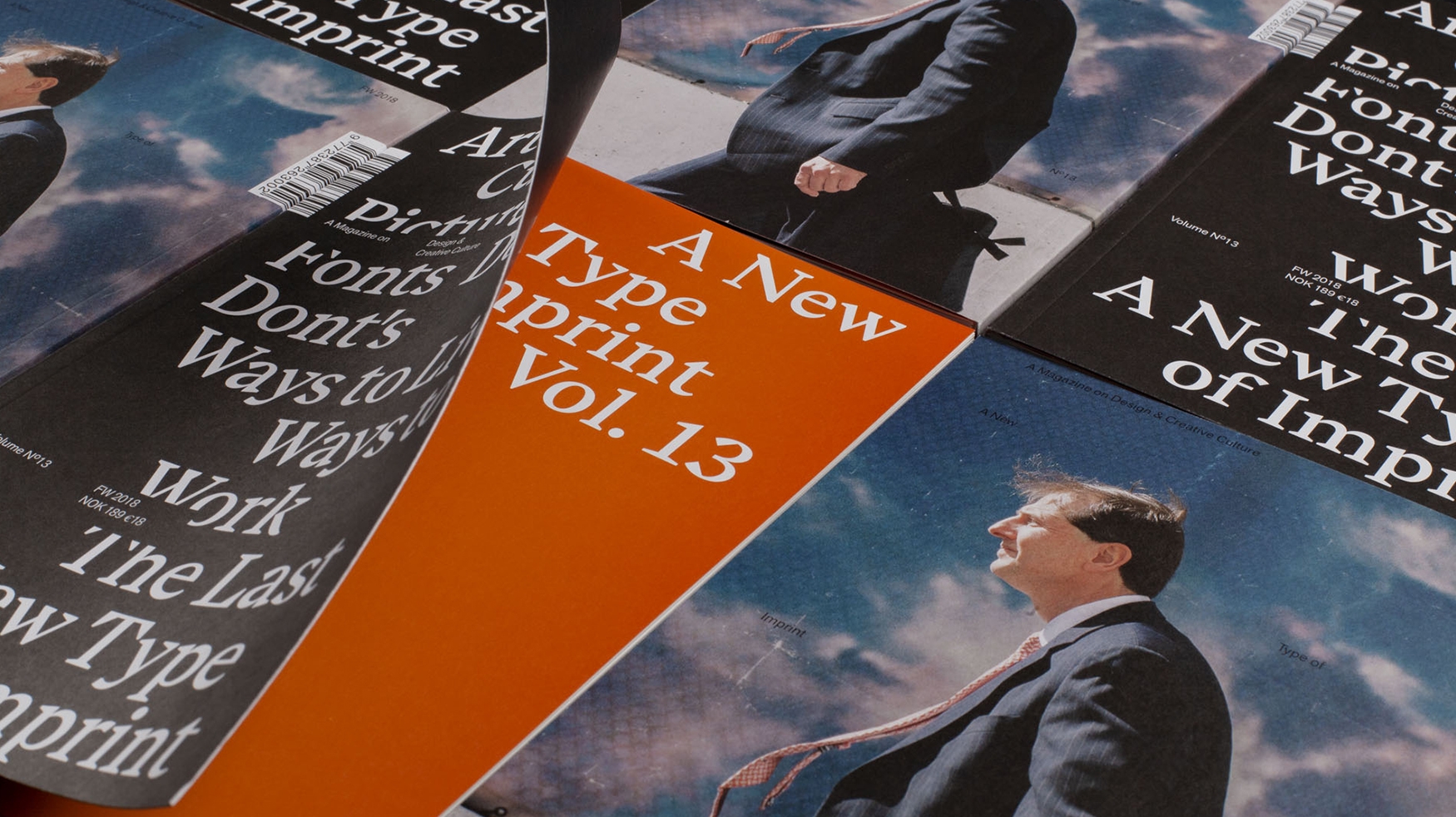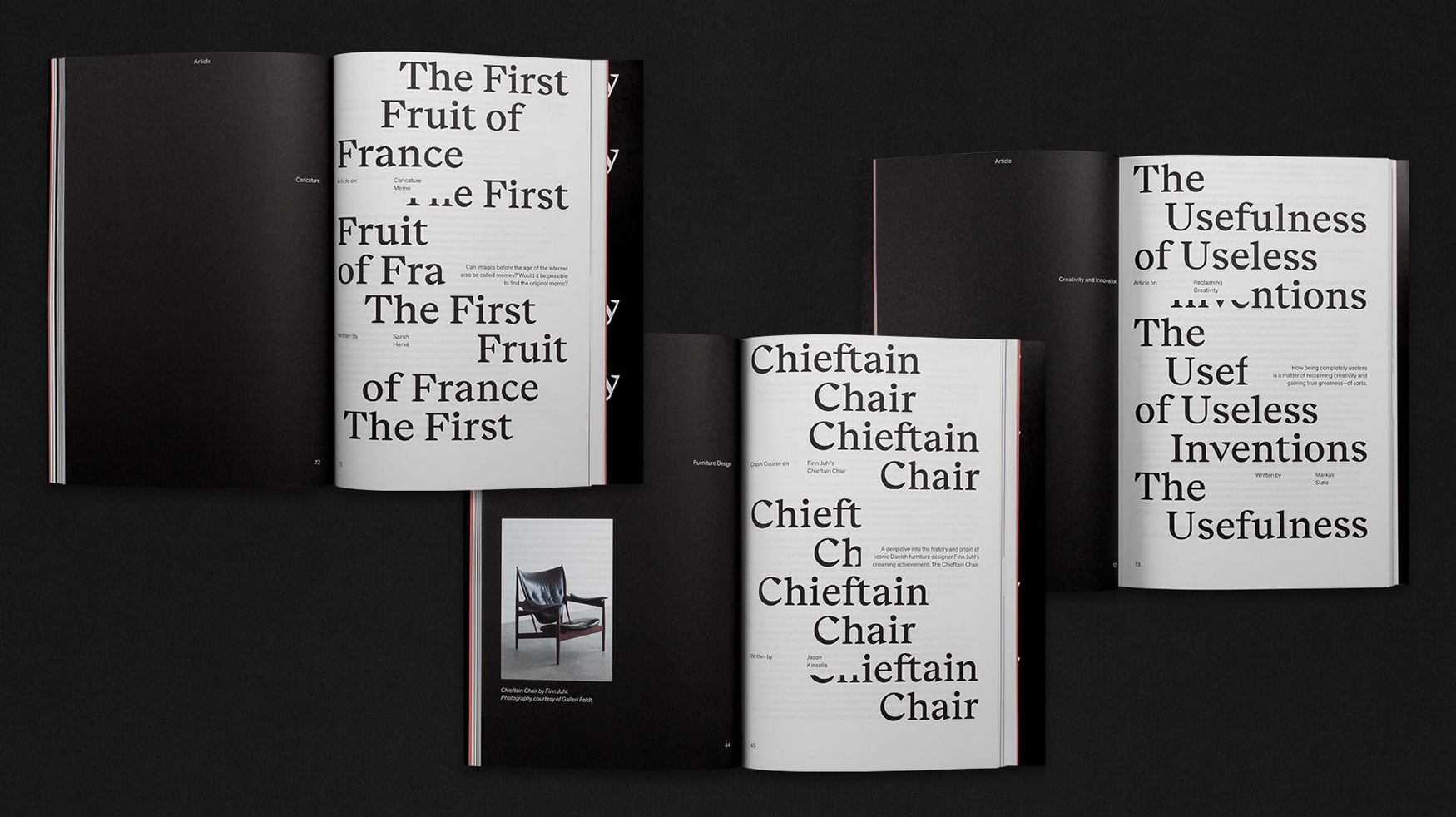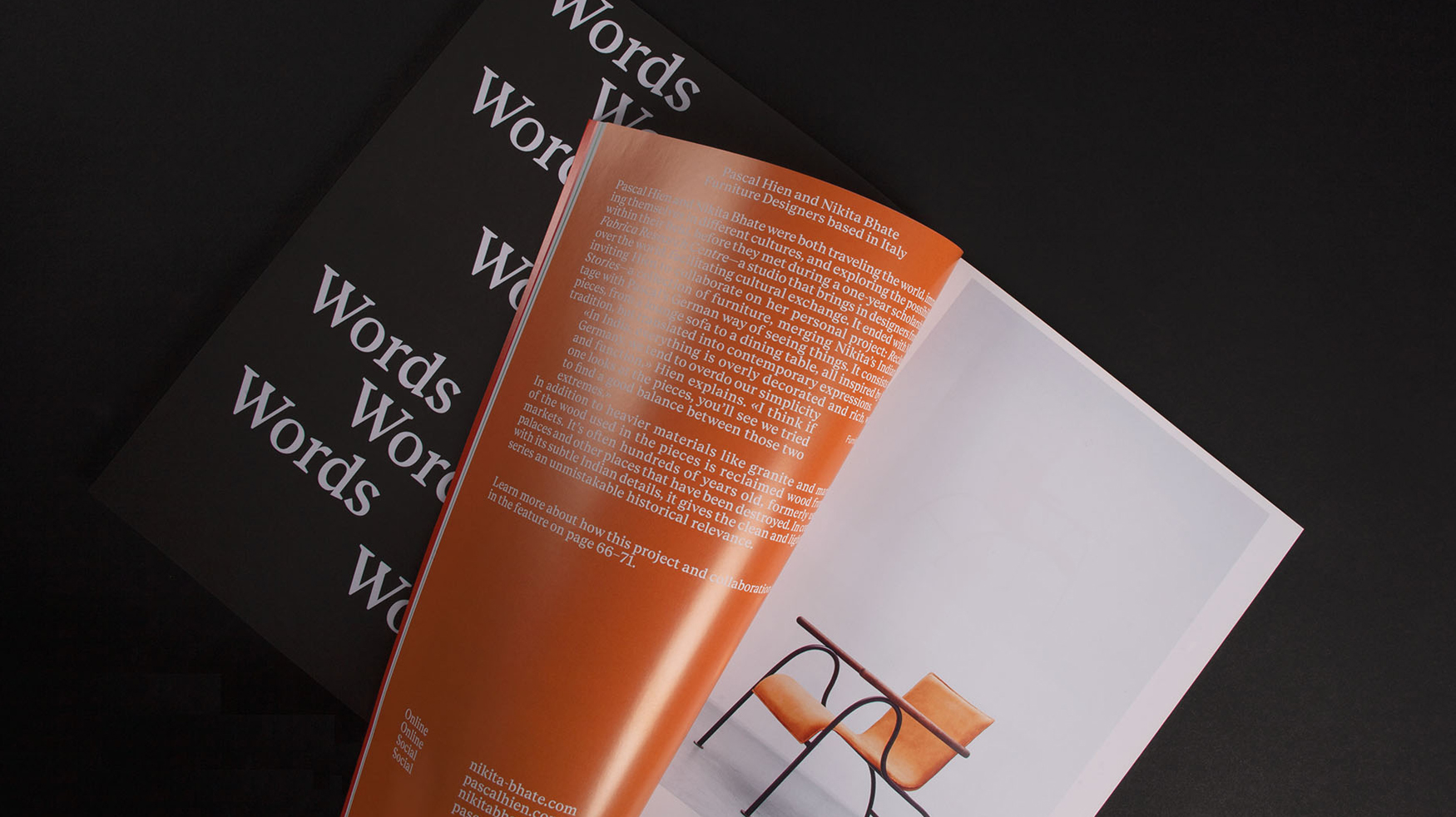 2018

Magazine designed to compete with your phone. A pocket format you can read on the move. Depending on your preference for text or image you can tear the book in two.
Giving added choice/preference to the reader we found it appropriate – as social comment on creativity and the rising power of consumers – to limit the choices of the designer. Limiting creative choice to one typographical weight and a mathematically defined grid the designers output came down to placement, pacing and active use of white space to create give form to hierarchy and narrative.

Stack Awards 2018 - Commendation (Art Director of the Year)
ADC Awards - Merit
Made at ANTI
Chief Editor & Art Director: Veronica Mike Solheim
Cheif Publisher: Kenneth Pedersen
Design: Jana Papiernikova, Endre Berentzen
2018 Branding for the architecture studio Fragment Oslo, that works with inclusive urban planning and the multifunctional city.

The brand identity is designed to be simple, but also flexible and playful. The modularity of the logo and grid system is a simple solution for making dynamic and responsive behaviour on a variaty of surfaces.


Made at ANTI
Art Director: Endre Berentzen
Design: Jana Papiernikova


WIP

A sneak peek of hybrid typeface in progress. More coming soon!
Personal project
2017
Branding concept for Opaque which is a new online concept store that offers chic but not sophisticated high fashion clothing for spontaneous young women who have a passion for lifestyle, traveling and discovering new cultures.
Client: Opaque
Made at Milk Design Directors